Driving
your KPIS
Connect with your customers using live
video shopping and see the difference
29%
Sales conversion rate
See how
Customers
use Immerss
Industries
Footwear
Apparel
Jewelry
Home decor
Accessories
Beauty
Electronics
Sporting Goods
One-to-one
Digital
Clienteling
Customers are likely to buy more
if given helpful, timely advice.
Immerss Clienteling enables retail associates to give customers the support they need to make purchases,
improving the customer experience and increasing brand loyalty.
One-to-many
Livestream
Shopping
Live stream, entertain, and interact
with your customers to boost sales.
Enable your viewers to add-to-cart and complete
the purchase without leaving the show.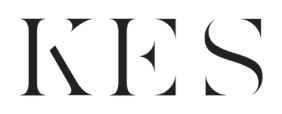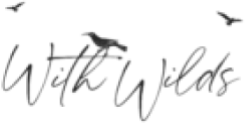 Do your online shoppers
say this about your chat service?
Book a demo
Immerss values your privacy! We will only contact you about our products.
You may unsubscribe at any time. For more info, please review our Privacy Policy.
Let's discuss your use case to see if Immerss can deliver the exceptional value for your brand as it does for many others.
Learn how Immerss not only strengthens customer relationships, but also drives important KPIs like conversions, AOVs and returns.