About us
Our mission is to help retailers change
the way they engage with online shoppers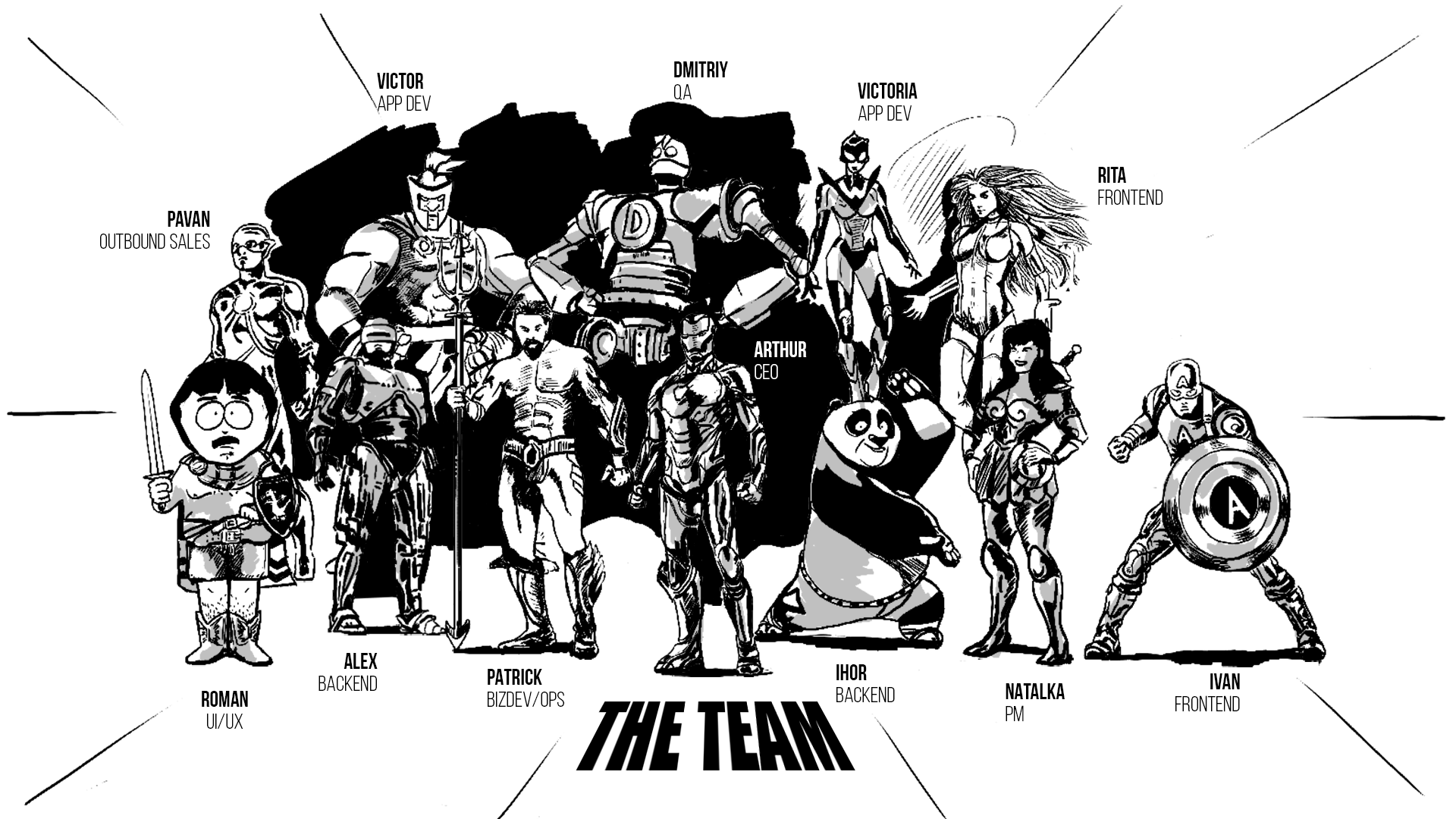 Immerss was born out of the belief that every merchant,
should be able to connect with their online shoppers in a meaningful way.
Shopping online
Afterall, we are living in the age of seamless digital communication in our personal and business lives, so why not when shopping online?
With that thought in mind (and the support of a few pioneering brands), in 2019 we set-off to build what would become the powerful live commerce platform that Immerss has become today. From 1-to-1 shoppable live chat and video clienteling, to engaging 1-to-many live streaming events, Immerss is setting the curve in the burgeoning space of live commerce.
Immerss is all
about experience
Enabling merchants to stand-out and provide customers with a memorable online shopping journey.
We're a US-founded group of passionate entrepreneurs; hyper-focused on building innovative digital clienteling tools that help merchants build relationships with their online customers.
The result of those efforts? A one-of-a-kind online shopping experience for customers that delivers sky-high sales conversion rates and lifts up AOVs, while drastically reducing returns - all at an affordable price.
Whether you're a small Shopify merchant or a large retailer, Immerss has live commerce solutions tailored to fit your needs
Book a demo
Immerss values your privacy! We will only contact you about our products.
You may unsubscribe at any time. For more info, please review our Privacy Policy.
We'll give you a full introduction on how to get started. It takes less than a week to run your first show!
We know how important KPIs are so we'll share some performance tips. Live video shopping has proven to skyrocket conversions!
See how other global, prestigious brands are going live with Immerss. Prepared to get inspired!