Ecommerce Conversion
Rate Challenge -
How to Break The
Status Quo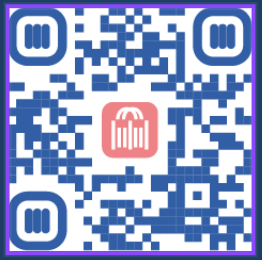 For DTC brands leaders
The Challenge
A few years ago, our meeting facilitator challenged our leadership team during a company's annual retreat.
He gave us a ball, about half-size of a basketball, and said you have to pass the ball in the shortest amount of time between all 8 participants, and each participant had to touch the ball with both hands.
Easy does it. We got into a ring, threw the ball across the circle, going clockwise, and happily reported the result of being under a minute. So we thought we did pretty well.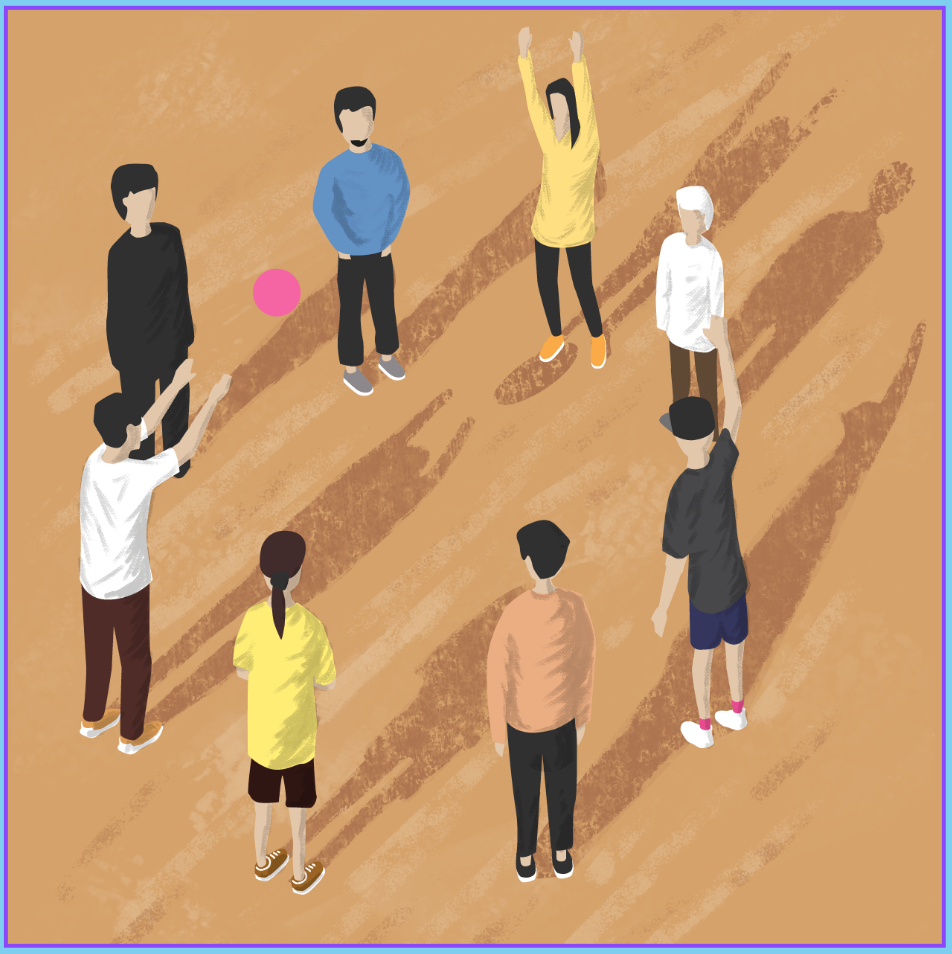 GET SMARTER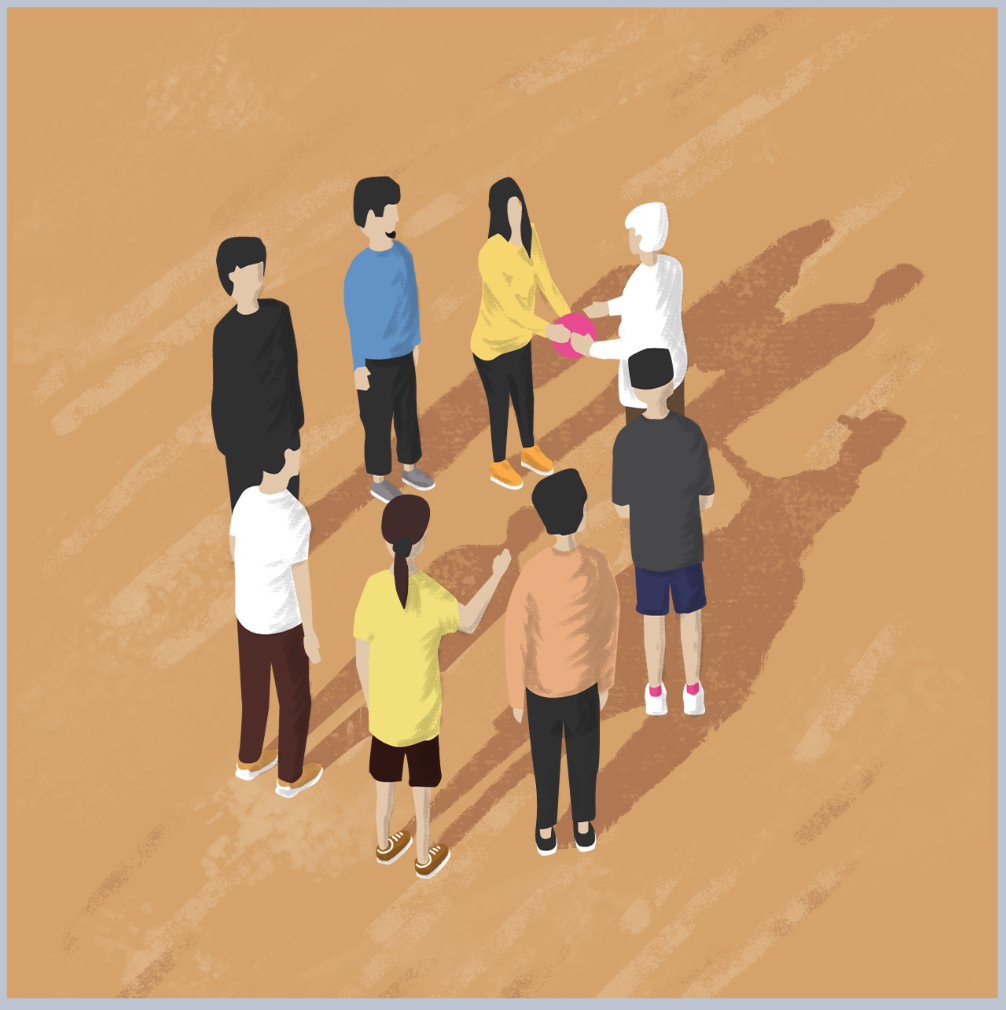 The facilitator said the average results were around 30 seconds, so obviously, we challenged ourselves to beat that. No problem, we said. We got into a tighter circle and passed the ball in 20 seconds. Hurray!
The facilitator congratulated us and said we did well. He said we beat the goal, but do you want to know the best timing? Do you mean to tell us we are not on top of the charts we said?
Breaking boundaries
Well, he said, the best time I clocked was 2 seconds!
That statement was both daunting and challenging. That's a 10x challenge to cut down the time from 20 to 2! This challenge took brainstorming, but we did it. We devised an idea to line up our hands into a tilted line and push the ball down the line, with the last person catching it. Results - under 2 seconds!
Hearing from the facilitator that it's doable puts your brain into hyper-solution mode. You no longer guess what's possible. You know it is possible, so all you have to do is to figure out how to get there.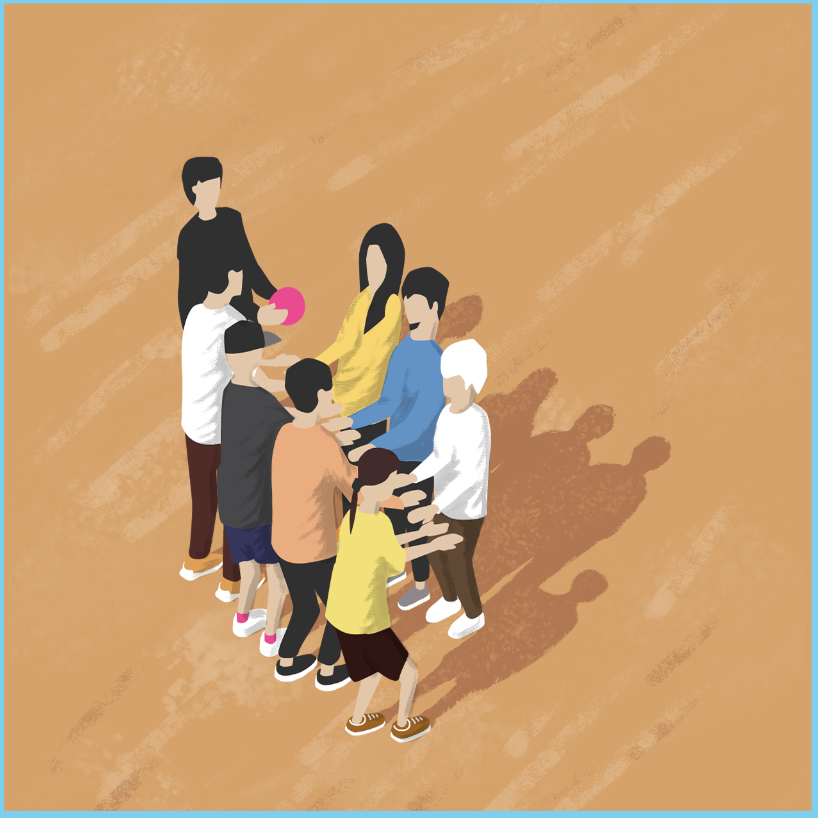 Ecommerce Challenge
Four years ago, we went into the retail-tech business and got shocked to hear that ecommerce conversions are typically in a 1-2 percent range while they are north of 20 percent in a retail store. Getting to the bottom of this predicament was a fun journey.
Relaying to the exercise I have mentioned above, we tasked ourselves to bridge the gap. The solution actually came from an industry veteran over a lunch conversation. He said it's all about the human connection. When you walk into my store, you are greeted with a smile, not a faceless bot. You will have a knowledgeable product consultant making sure you leave satisfied.
We were already in the live video business, so he threw an idea on the table. He said if you could connect my online shoppers with my store specialists, that would be amazing... It was beyond amazing. It was magical. Not only conversions went through the roof, average order values went up significantly too. Customers were giving this service 5-star reviews, associates made more money during the same work hours, LTVs and brand loyalty went up.
Challenge Accepted!
Retailers went into ecommerce for global reach and operational efficiencies. On average, online stores acquire 15 buyers out of 1,000 visitors, and 20% of those return the product for a full refund. The marketing cost to bring 1,000 potential customers results in a net of 12 purchases. The only hope is a repeat buyer, but how do you differentiate your brand's online purchasing experience to compete? How are you building that relationship?
With all the technological advancements we achieved over the 20 years of ecommerce, why do brands still accept the status quo of low conversion rates, high returns, and mediocre customer experience?
At Immerss, we are tasked to change the status quo. If this resonates with you, let's start a conversation. We are young and agile. We are here to break boundaries and were not afraid to tackle big problems.