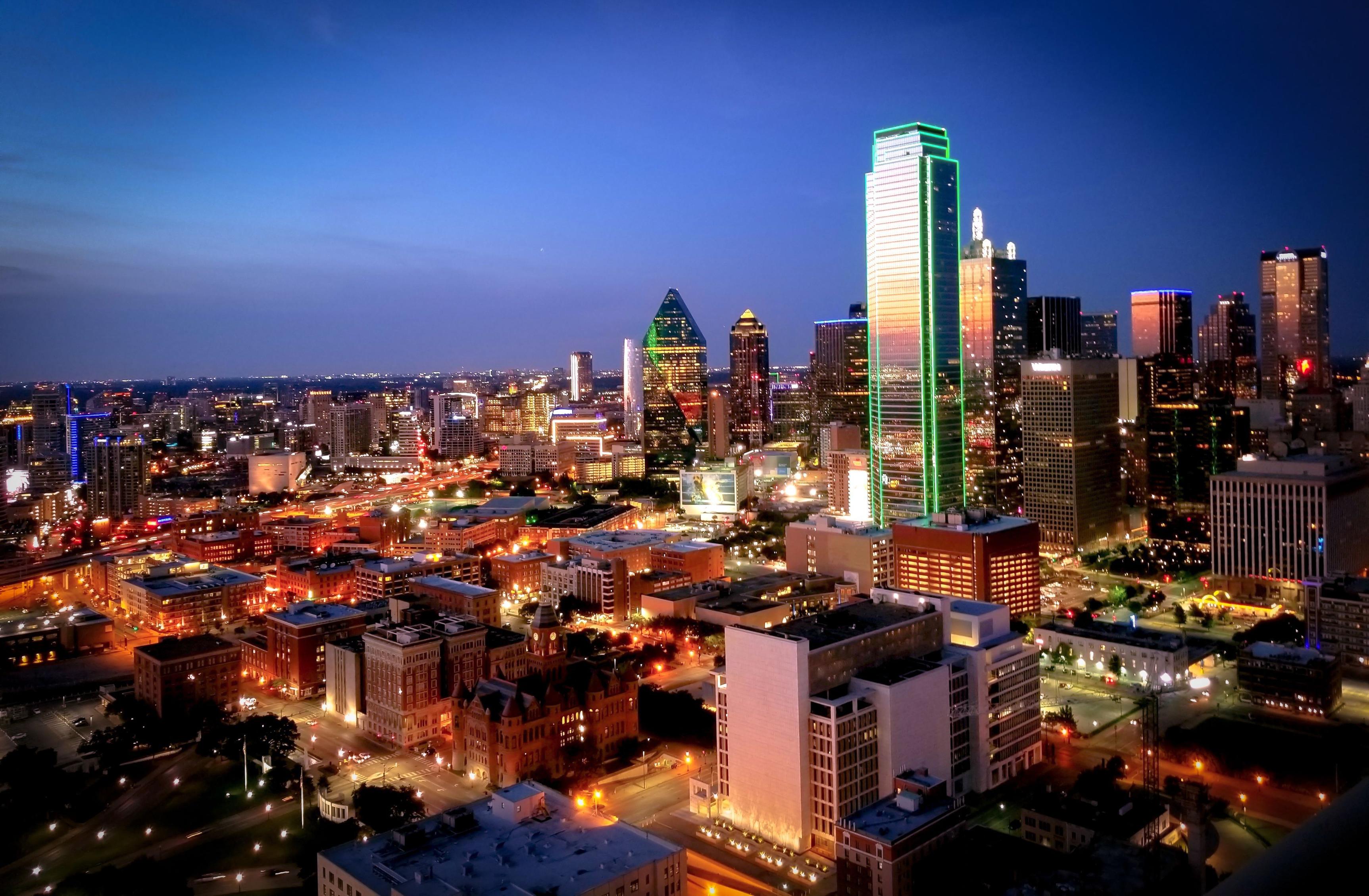 A pivotal client that served as an MVP for a local startups new focus is now helping to fuel its new growth.
Whether you're a small Shopify merchant or a large retailer,
Immerss has live commerce solutions tailored to fit your needs
Book a demo
Immerss values your privacy! We will only contact you about our products.
You may unsubscribe at any time. For more info, please review our Privacy Policy.
We'll give you a full introduction on how to get started. It takes less than a week to run your first show!
We know how important KPIs are so we'll share some performance tips. Live video shopping has proven to skyrocket conversions!
See how other global, prestigious brands are going live with Immerss. Prepared to get inspired!